Stories
A story of how the web agency «Orlime Digital» begins in 2006. At that moment, and was made the first attempt to establish a studio to create sites on the Internet.

Until 2008, we delve into this market is increasingly and with great enthusiasm. Once is not called then based studio. They changed one after the other, in search of this, bright and creative names.

Experiences, their own investments, the first serious business project founder with good preparation and coordinated team - and appeared studio «Orlime.ru» long name could not come to mind until just during the game did not get the interesting and not quite understandable phrase.

And now, after more than 8 years in this field, we have a great and positive team of experts and vast experience as we had to face during this time with many interesting and unusual tasks for which it was impossible to do without modern technology.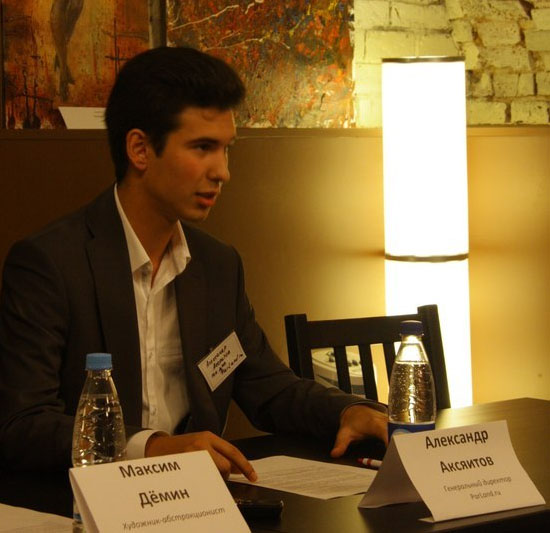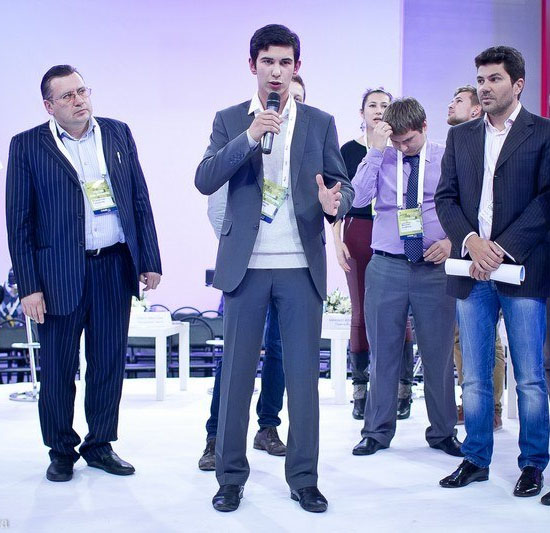 Until now, we grow and develop: expanding team, opening new developer-office (for developers), continue to work on difficult tasks on the Internet, get acquainted with the innovations and interesting solutions (for example: NodeJS and html5).

We have developed more than 130 sites, of which 60% - a major services which work lasted for months; conducted more than 50 major advertising campaigns, PR-activities, actions (calculation is not taken optimization and promotion); made a dozen applications for smartphones with a beautiful and intuitive UI, which is engaged in compiling real professionals; started from scratch a few startups that are growing and developing every day, benefiting users and joy.

In the summer of 2013 we acquired a group of Internet companies «AxCorp.ru». We successfully support internal projects, creating new start-ups and worked on the services that can change the world for the better.

In mid-2014 a group of Internet companies «AxCorp.ru» has been reorganized, which was the opening «Orlime Group»!
What happens
We have set a global mission, the global goal. No coincidence that in 2013 we acquired AxCorp.ru. In all, in any action, almost always have a logical thought, ie its meaning.

It was in 2012, we launched his first startup «Parland.ru», who helped start this same way, and in 2013 and «Privatenote», etc. Our goal - to create an empire of Internet projects, which could make life better for not hundreds of people, and for the billions!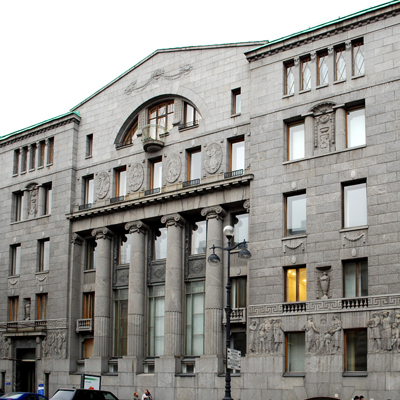 Before us is the hard way. Orlime is the starting point, with the help of which we also want to show that modern and elegant design in the present Russia. We plan in the near future, run a few more interesting startups that may be useful to everyone.

We believe that only with you can approach a step closer to completing our mission and to share their vision and experience with thousands of people!